I've made two memorable dinners this past week that I just couldn't help but share.
Dressed Up Instant Ramen
Japanese Curry

Both meals feature my attempt at ajitsuke tamago. I have to say, I'm really proud of how the eggs turned out. I cooked the eggs in boiling water for about seven minutes, then I marinated them in a mixture of mirin, soy sauce, and water overnight in the fridge.
Japanese curry and ramen are also both Japanese soul foods, which Joel and I love.I also made use of instant food packages for these meals, making them easy and convenient to prepare: I used this instant ramen brand and this instant curry roux package.
Joel and I have also been obsessed with Shokugeki no Soma, a cooking anime, and we have been watching an episode every weeknight. Ramen and curry were the food themes for the last two episodes we've seen, and that's actually what prompted us to have them for dinner on two consecutive nights this week; we're pretty impressionable lol. Shokugeki no Soma is the perfect anime to watch while eating delicious food! Not doing so would just make you ravenously hungry!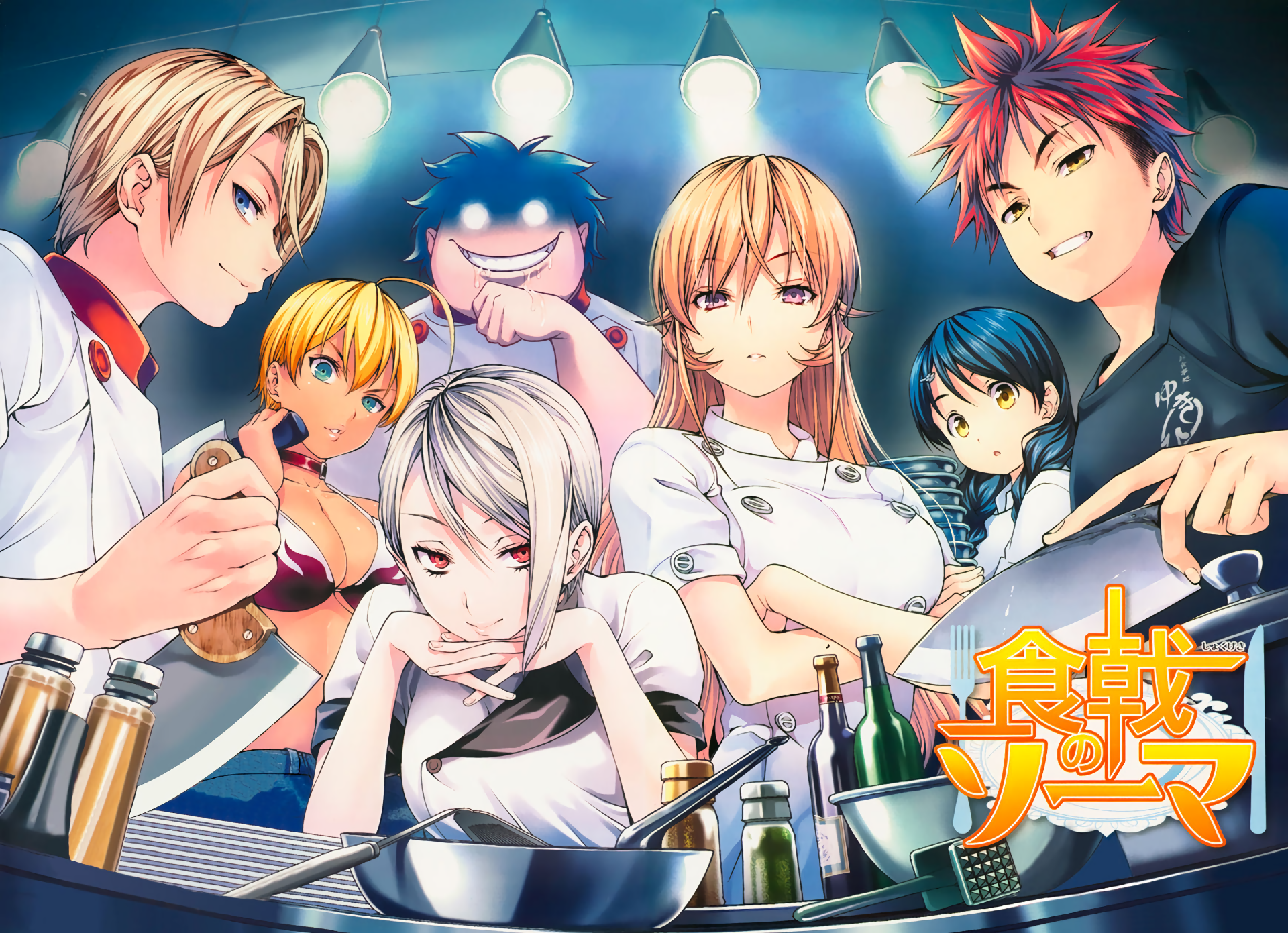 We're on season 2, and I'm seriously considering reading the manga.
I've also been obsessed with the music from the show. Here's what's been on repeat for me:
I would want to eventually recreate some of the dishes they feature in the anime, but that would require some careful planning. No matter, maybe that will be my next kitchen adventure!